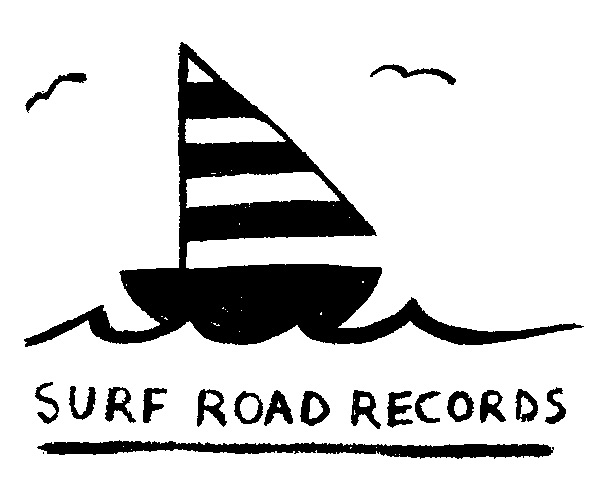 Listen to my new album 'The Year I Spent In Space,' out everywhere today. It's an album of hope…and when this pandemic is over "I will rejoice with a hug to everyone I said that I love. And we'll go dancing on the streets until the sun comes up…"
Album produced by Sejo Navajas and myself
Thanks to the incredible cast of musicians and everyone involved!
@wallyingram @themightycj @aksandnesmix @mmjerome @instabenp @brettdennen @oliverkrausmusic @jonbuttonbass @jessygreene @ethanp78 @themastersons @topeywan @clayblair @stevemccormick @bakerymastering
*photo by Natalie Ford
*CD's and vinyl are in the process of being made so stay tuned!
New Focus Track "Harmony of Two" (feat. Brett Dennen) came to me in the year I spent in space, during the 'pandemania' as I call it. I was house-sitting my friend's place in Lake Arrowhead. I started making this guitar riff and then singing along to it, and I couldn't stop. Future lovers came to mind. It's also a 'note to self' song, as in hang in there Tom, we'll get to that place where you'll find your peace of mind…"There's no need to go solo" continues Freund. "With a song of this nature and title I knew I needed a second voice, so I thought to myself – who has one of my favorite voices of all time? So I called my buddy Brett
Tom and Brett in the studio (4th ST Recording)
And thanks for checking out the video of the title track, that came out last week, I've received so many great comments,
Big Cheers, Tom
"The Year I Spent in Space" VIDEO
PLAY VIDEO
The video was profound to create. Inspired by the pandemic year we were forced to spend alone … together.